Welcoming a son home from combat duty – Judith Black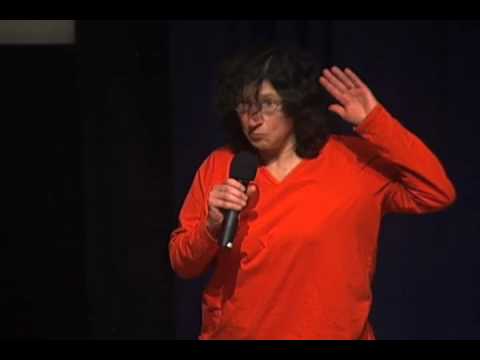 Judith Black is a storyteller in Massachusetts.  I first heard about Judith from a friend who was a finalist for the MASSMOUTH's Big 2010 Mouth Off champion.   My friend was going to tell a 4 minute story in front of 350 people and 5 celebrity judges at the Boston Public Library on april 20, 201o.  I had clients so I couldn't go to the event as much as I wanted to.
The sad news that night was that my friend didn't win.
The good news is I got introduced to Judith Black whose story about welcoming her son home from combat duty in Iraq was the winner.  Take a look.  See why she got the prize for Homecoming
Judith Black Homecoming